The Right People
Market Research Recruiting
Get the right participants in the best environments to gain insights that drive the results you need.
Where We Recruit
Pick A Location
And our recruiting experts will get you there.
Our expansive market research recruiting starts with providing ethically recruited participants ready to use their voices to make a difference.
In the end, you'll have quality participants wherever your research takes you.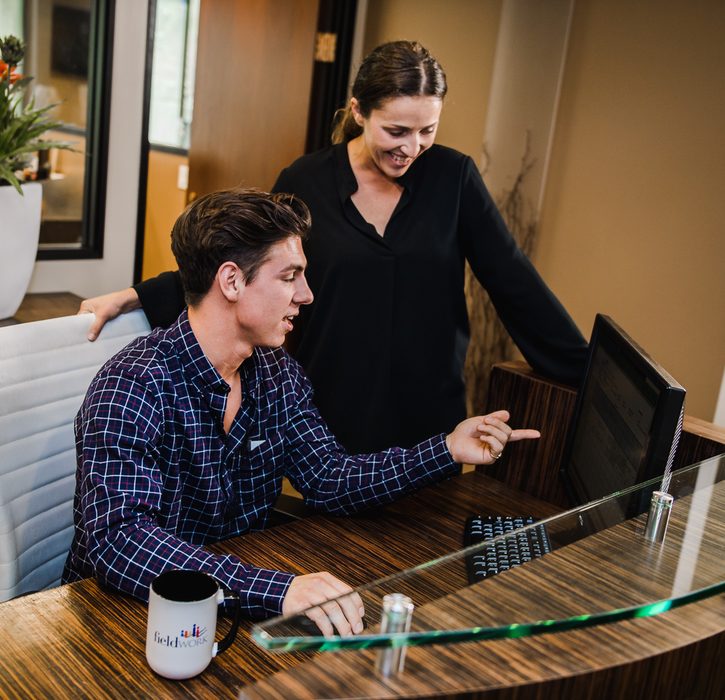 I could actually cry. You and your team have made the impossible happen.
Local US Recruiting
Access local recruiting experts with comprehensive knowledge of their city, neighborhoods, businesses, and all things local
National US Recruiting
Extensive national recruiting network that can access big cities, small towns, and everything in-between
Global Recruiting
Established network of strong local partnerships around the globe
Share Your Opinion
Get Involved In Research That Matters
Your voice can make an impact. Share your knowledge with industry-leading brands to help improve services and products that positively impact lives.
How We Recruit
Our Multi-Step Recruitment Strategy
A reliable process for participant selection.
With decades of recruitment experience, we've developed our system blending modern technologies with proven tactics for establishing a personal connection between recruiter and respondent.
Authenticity and engagement are key. Obtaining required criteria for each potential respondent can be even more automated, but detecting nuance, building rapport, and preventing fraud takes a human touch.
The Foundation is Built Upon These Critical Steps:
1. Locating the Right Audience
Locating the right audience through creative respondent engagement, sophisticated database technology, strategic networking, and online pre-screening
2. Speaking with Potential Participants
Recruiters speak with potential participants via phone, to ensure they are members of your target audience
3. Sending Timely Reminders
Sending timely reminders and clear instructions, to ensure participants are fully informed and prepared
4. Final Check-In Reminder
A final check-in reminder, to ensure participants arrive on time, prepared and ready to engage in the research process
I really appreciate the super-fast turnaround.
I've had great experiences with Fieldwork for groups and I'm so glad to have gotten to work with you on a national recruit now as well.
In-Person
We provide in-person research support for focus groups, IDIs, lab studies, and mock juries.
Ethnographic
Our support for ethnographic research includes in-home, in-office, in-situ, and shop along studies.
Remote
We support remote research methodologies such as telephone interviews, online interviews, and bulletin boards.
Who We Recruit
Your Specialty is Our Priority
Our market research recruiting staff are highly trained specialists who love a challenge. No matter the category of your project, we can secure the right participants.
Medical
Customizable solutions that meet your needs and rigorous regulations.
Business
Support designed to help you get insights that impact your bottom line.
Consumer
Insights into the thoughts, needs, and desires of trustworthy consumers.
I can't thank you enough for all your help and creative recruiting.
This was not an easy target audience and your team made it happen. I felt informed and at ease during the entire recruitment process.
Quality Market Research Recruitment.
Quality Participants.
Quality Results.
That's what you'll get when you work with Fieldwork.