Focus on the Research.
We'll Do the Rest.
Your support system for getting the right people in the right place to conduct research that matters.
The Right Places
Market Research Environments & Facilities that Support Your Unique Needs
So that you can conduct research that matters.
We provide flexible options that can accommodate your research at our place, your place, or anywhere in between.
No matter where the research takes you, we offer environments equipped with the tools, technology, and on-site support that maximizes your chances of getting quality results.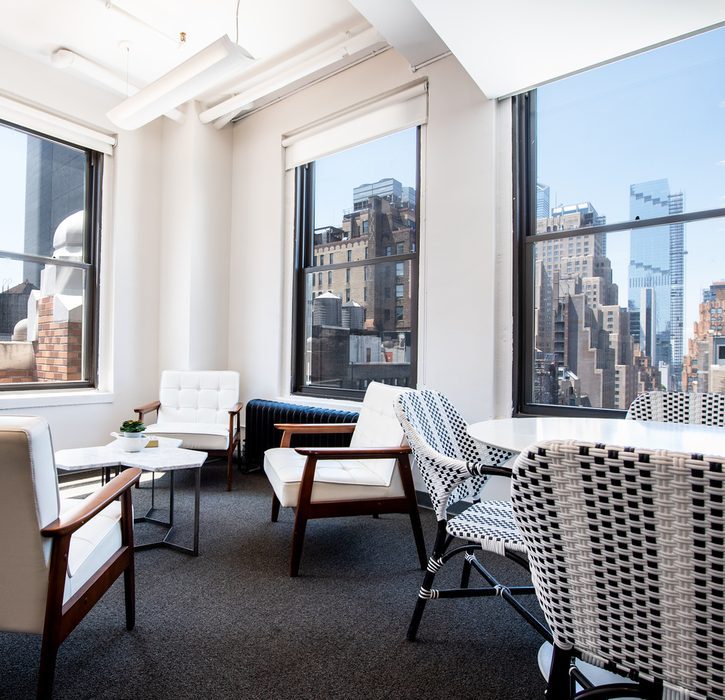 With Fieldwork, we know to expect top-notch recruiting and client service that is exceptional.
Their team anticipates our every need before we arrive and takes such good care of the respondents, our clients, and us while we are there. I'm so thankful for the peace of mind I have when working with them – it's invaluable.
The Right People
Human-Centric Recruiting For Better Data and Useful Market Research Insights
We work tirelessly to build and improve our databases, innovate our recruitment methods, and implement forward-thinking strategies to prevent project hiccups.
We are meticulous in ensuring that respondents are accurately and ethically recruited, arrive on time, and are eager to participate.
Smart Practices
To find your ideal participant, we implement creative respondent engagement, sophisticated secure database technology, networking, and online pre-screening.
Multi-Step Process
To ensure accuracy and engagement, participants go through a multi-step process.
Extensive Bandwidth
To meet your needs, our recruitment spans the US.
Participating in Market Research
Use Your Voice to Make an Impact
Our clients couldn't be the best at what they do without your voice. Earn incentives while offering your thoughts on services and products that can impact your life, community, and world.
Since 1980
The Concierge for the Market Research Industry
What started as one modest suite 40 years ago has grown into a network of facilities, extensive recruiting capabilities, and expertise in qualitative research management that puts the needs of our clients first.
Consider us your end-to-end support system that allows you to focus on what matters – the research.
Clients Supported in Gaining Insights
I've had the pleasure of working with Fieldwork on several occasions.
They knock it out of the park every time. From strong recruiting, proactive project managers, and an incredibly hospitable on-site team, they are an easy choice for me.
The Right Support
Specializing in Meeting Your Needs
At Fieldwork, you'll have a partner that understands that your research is unique to you. Our qualitative field management solutions range from meeting the needs of mock trials to medical device testing.
Dedicated to You
Pushing Qualitative Research Management Forward
Free up time to focus on what matters by following best practices that prioritize bringing ease to conducting qualitative research.
End-to-End Market Research Support
Get the comprehensive support you need to conduct impactful research.