Let's Partner
Fieldwork Social Media Ambassadors
Let us introduce you to Fieldwork.
Fieldwork is a qualitative market research support service provider that connects clients with their consumers to talk about the products and services they use in their day to day lives and are compensated for their time commitment. It's simple – we reward people for their opinions.
Our Audience
We have a nationwide reach with a physical presence in Atlanta, Boston, Chicago, Schaumburg, Dallas, Denver, Fort Lee, Los Angeles, Orange County, Minneapolis, New York City, Phoenix, San Francisco, and Seattle.
30 social channels
over 196,000 Page likes on Facebook
over 14,600 followers on Instagram
4,689,462 collective 6-month reach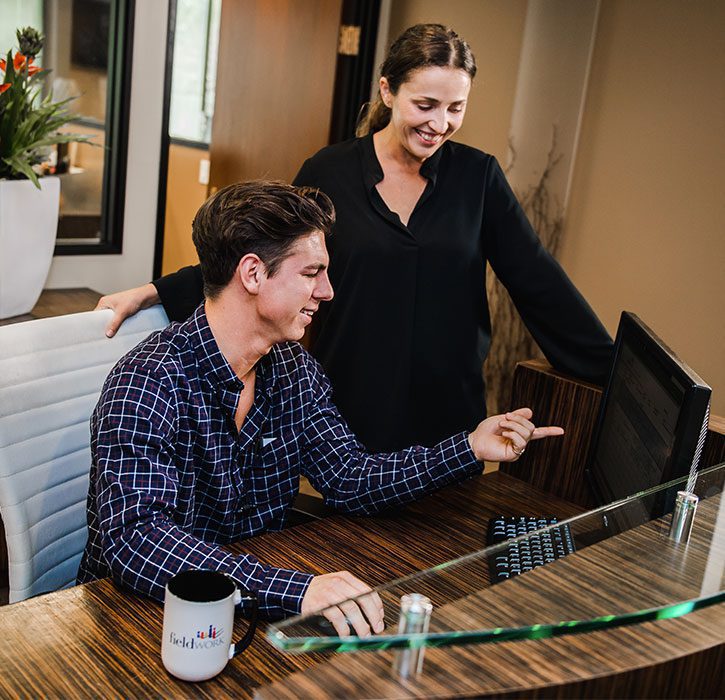 #FieldworkNation
We have an opt-in national respondent database of over 1,000,000 and a social media following of 50,000+ that continues to grow through our creative outreach and networking efforts.
Why Partner with Fieldwork
We're a reputable brand.
We've been in business for 40+ years.
We have a large global audience.
We value diversity and women in leadership.
The moderator made the atmosphere engaging.
It was like friends sharing opinions in a calm environment.